Join us at the Officers' Club for the Postflight Parties on Thursday, Friday, and Saturday night. This is your chance to enjoy food, Air Show themed drinks, and live music after a day of aerial excitement. The Postflight parties are open to all Air Show attendees, no registration required.
Air Show attendees 21 and older will have access to the Officers' Club as long as they are on the base prior to 5:00PM. MCAS Miramar base access will be limited to authorized patrons only after 5:00PM each day.
Entertainment
Thursday Night: September 21 5:00pm-9:00pm
To kick off this years Postflight Parties gear up for a mesmerizing evening with Acoustic J-mann. Dive into a soulful experience as the strings vibrate and the rhythms captivate. From heartwarming ballads to toe-tapping tunes, J-mann promises an acoustic journey like no other. Grab your friends, feel the vibe, and immerse yourself in the melodic world of Acoustic J-mann.
Friday Night: September 22, 7:00pm-11:00pm
Ready to be blown away by some show-stopping tunes? If so, get ready to groove to the rhythm of the spectacular music group, "ROM". With their eclectic mix of sounds and irresistible beats, you'll find it impossible not to tap your feet and sway along. Their vibrant music will keep the energy sky-high throughout the evening!
Saturday Night: September 23, 6:00pm-11:00pm
Now that the smoke has settled and all the planes have landed, let's get ready to soar even higher! With DJ Danny at the helm come join us, feel the pulse of the music, and let DJ Danny guide us into a night that'll make America's Air Show an event you'll remember forever!
Food Selections
Officers' Club Menu
Dive into the Officers' Club's delectable al la carte menu, where you'll be tempted by smoky pork ribs, succulent beef brisket, and tantalizing chicken wings. And to complement the main course, you will have a choice of mac and cheese, coleslaw, baked beans, Texas toast, and cornbread. In addition, pair your meal with one of our amazing Air Show themed cocktails or mocktails available for purchase.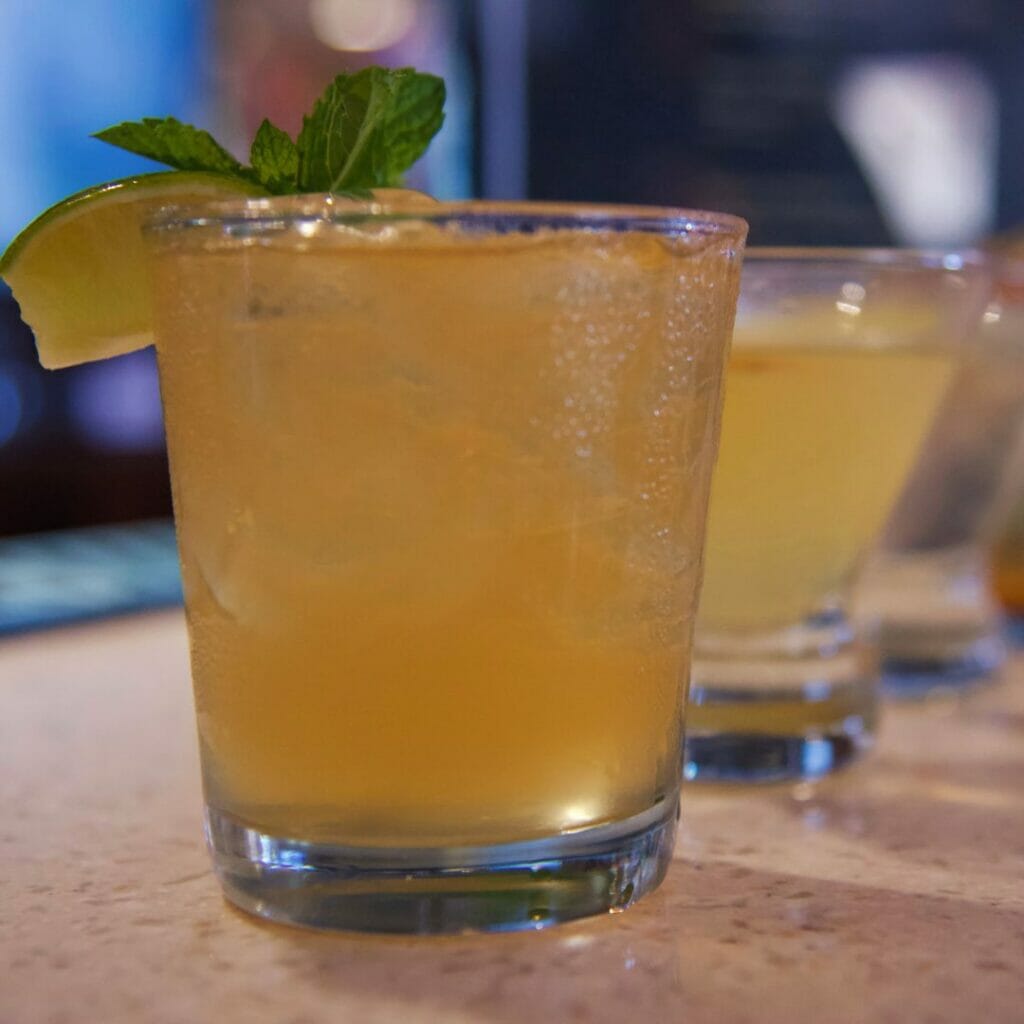 Taco Food Truck
Enjoy mouthwatering street tacos sizzling with authenticity, burritos bursting with flavor, and bowls loaded with succulent chicken or carne asada. And that's just the beginning! Brace yourself for the ultimate nacho supreme or a delicious pulled pork sandwich.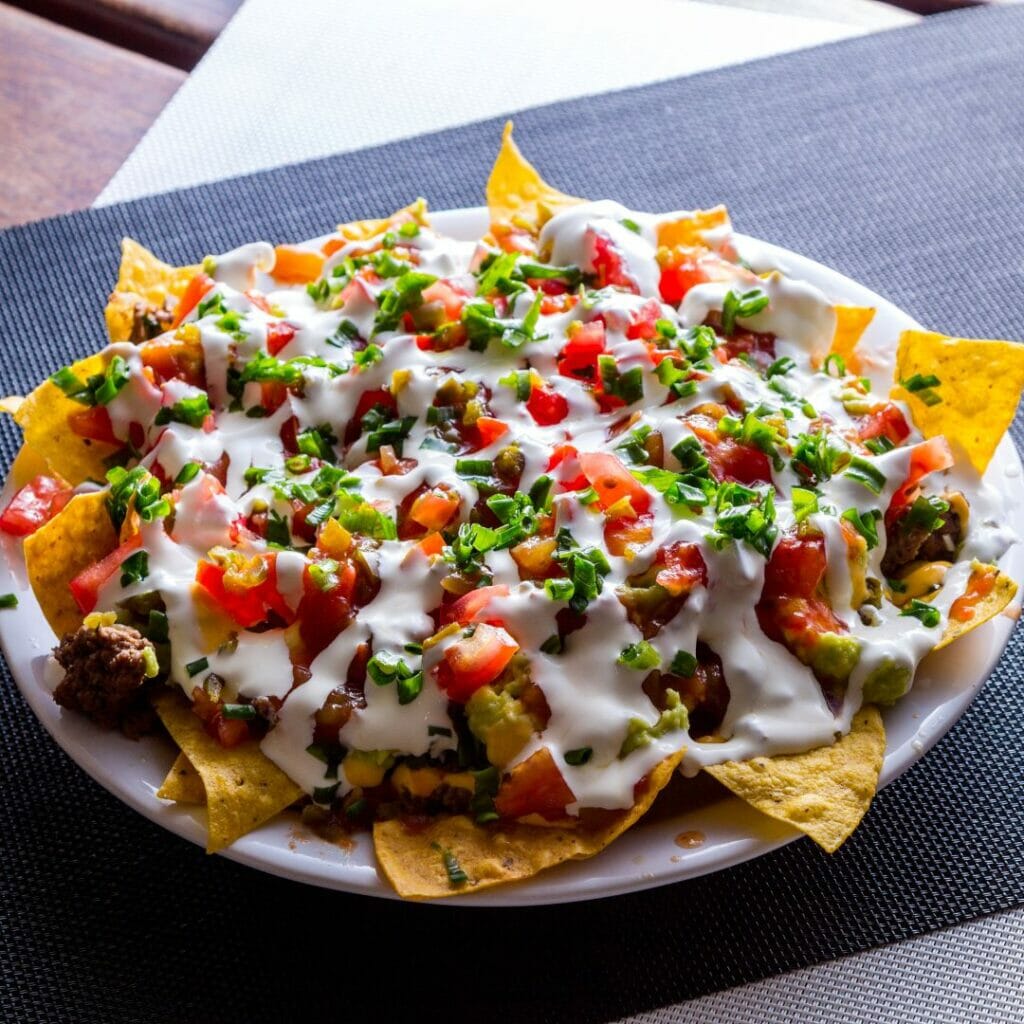 Celebrate the thrill of flight
Don't let the excitement end with the final flyby! The skies may have dazzled you, but our Postflight Parties promises to keep the thrills alive. Join us, mingle with fellow aviation enthusiasts, and continue the celebration! Let's take your Air Show experience to new heights. See you there!
Relevant Links: